We want to create energy projects with added value
Our energy projects aim to increase the availability of renewable energy sources in Denmark. We collaborate with the local community and municipalities to implement energy plants in suitable locations for the benefit of the green transition. 
The goal of the energy projects is to reduce our society's dependence on fossil energy and contribute to a sustainable future, where renewable energy is the norm and the primary energy source.
Three examples of selected energy projects are described below. In addition, we work with a broad portfolio of additional projects. If you want to know more about the projects or have questions about one or more of our projects, please feel free to contact us.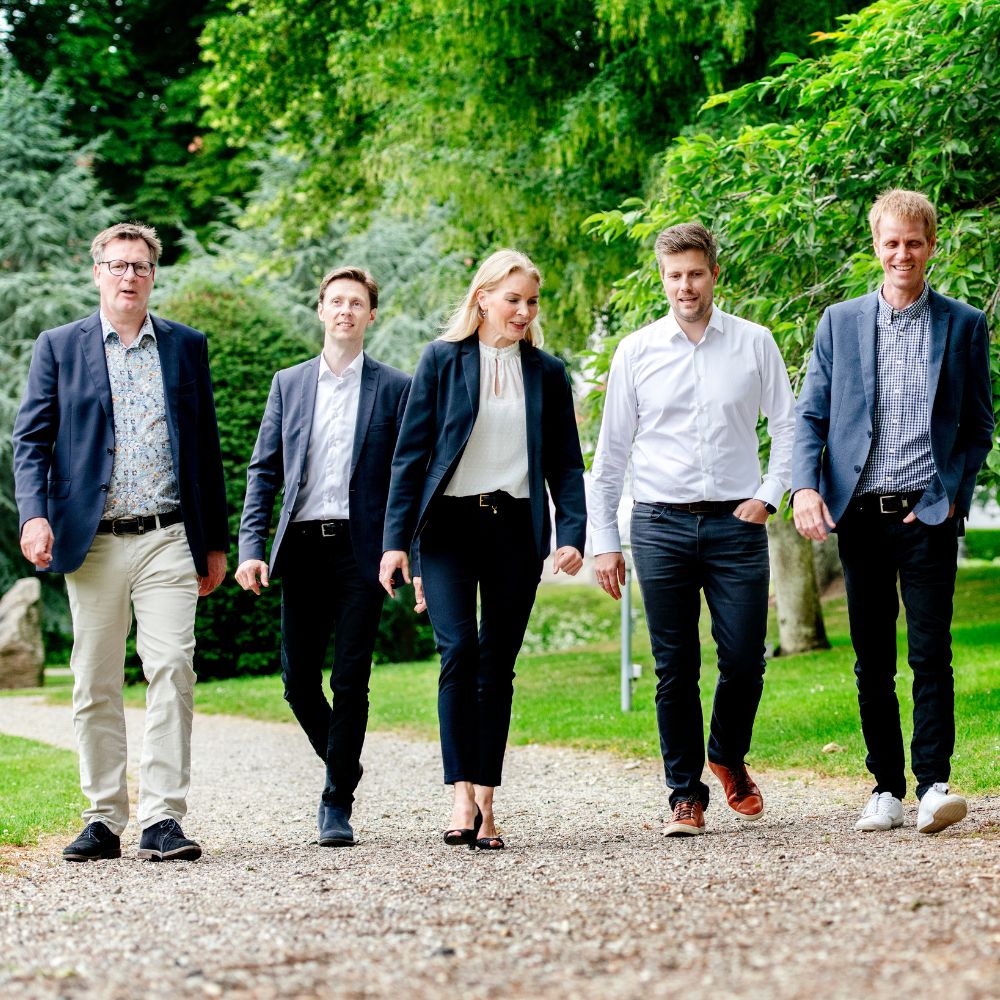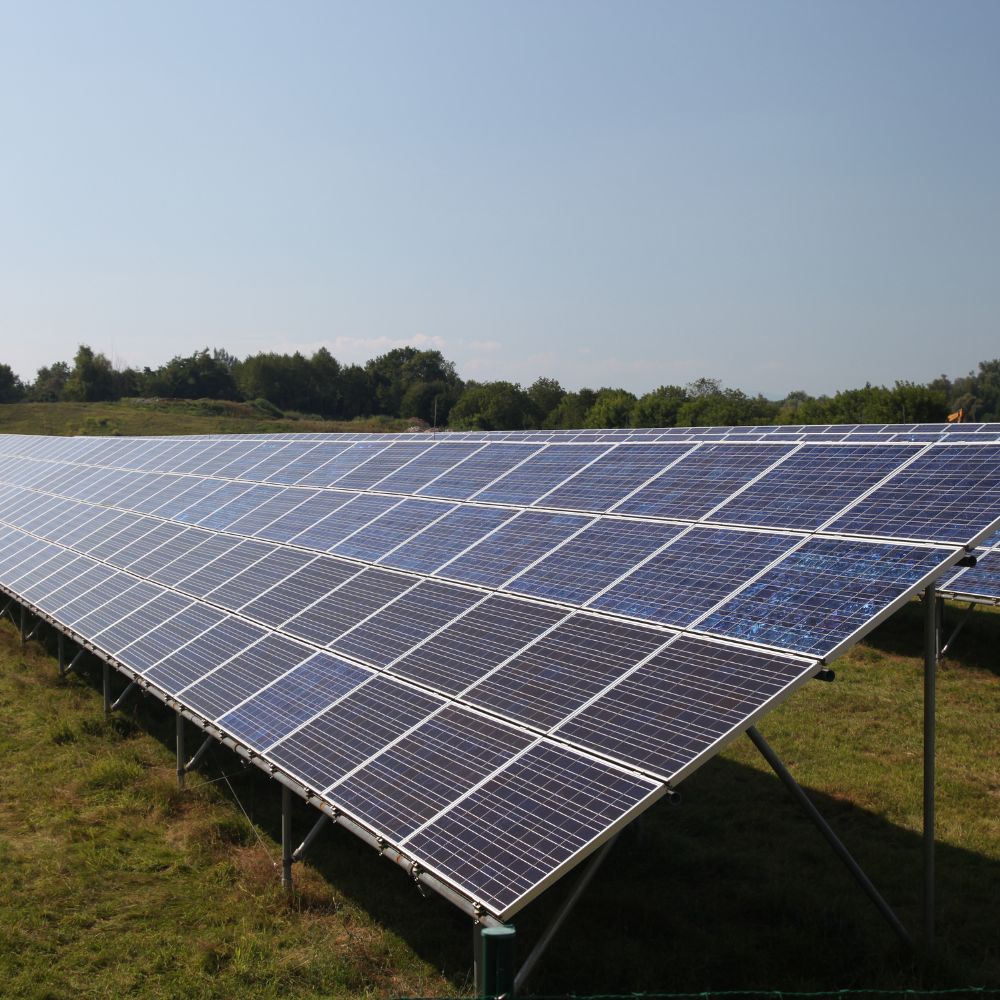 The solar park at Nr. Galten is for the most part located within designations for groundwater protection, i.e., special drinking water interests and sensitive water extraction areas.
Read more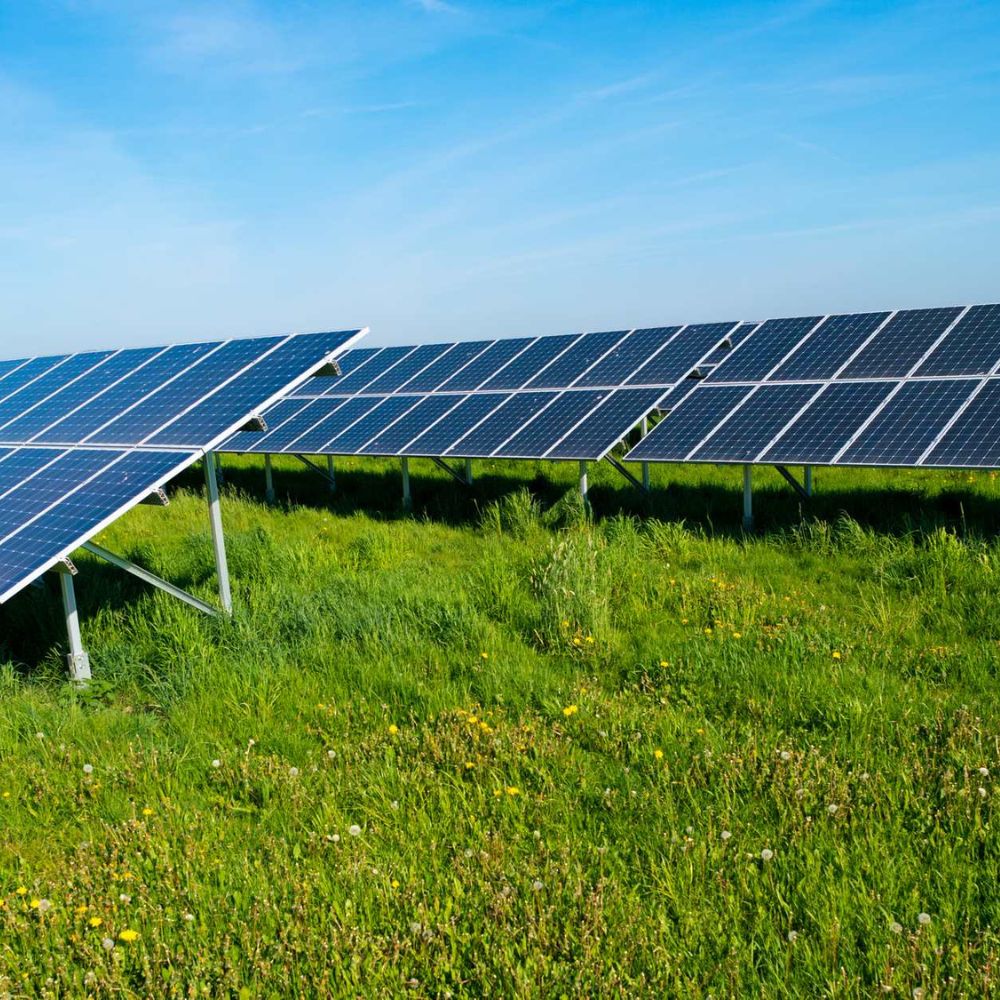 The project area at Lindved is located within designations for special drinking water interests and next to a motorway.
Read more
Do you want to know more about UNISON?
UNISON Energy Partners is a Danish company developing, building, and operating renewable energy projects. We want to be the trusted partner in renewable energy, helping companies and society on the way to a green transition.
Read more about who UNISON is here: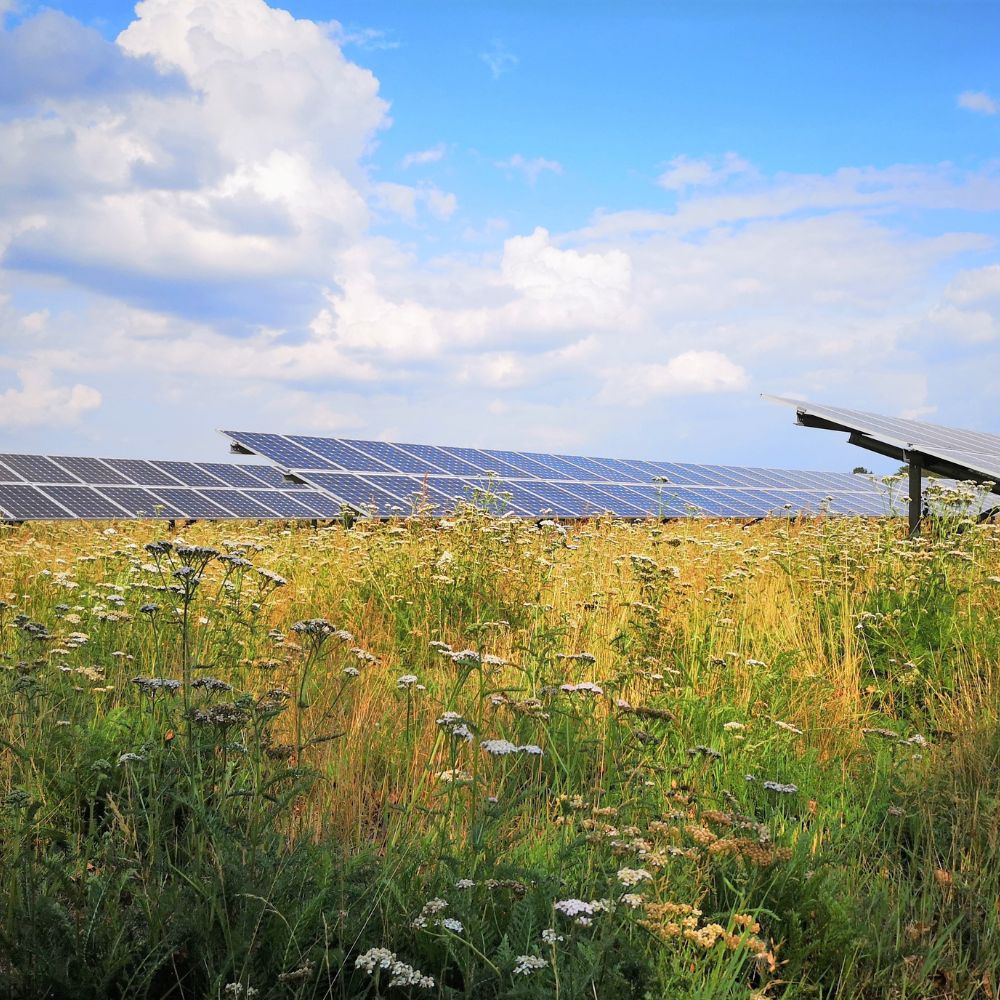 We want to help other companies and society with achieving their objectives within sustainability. Thereby we can leave a significant mark on the transition to a future where renewable energy production is the norm.
Read more about how we work here: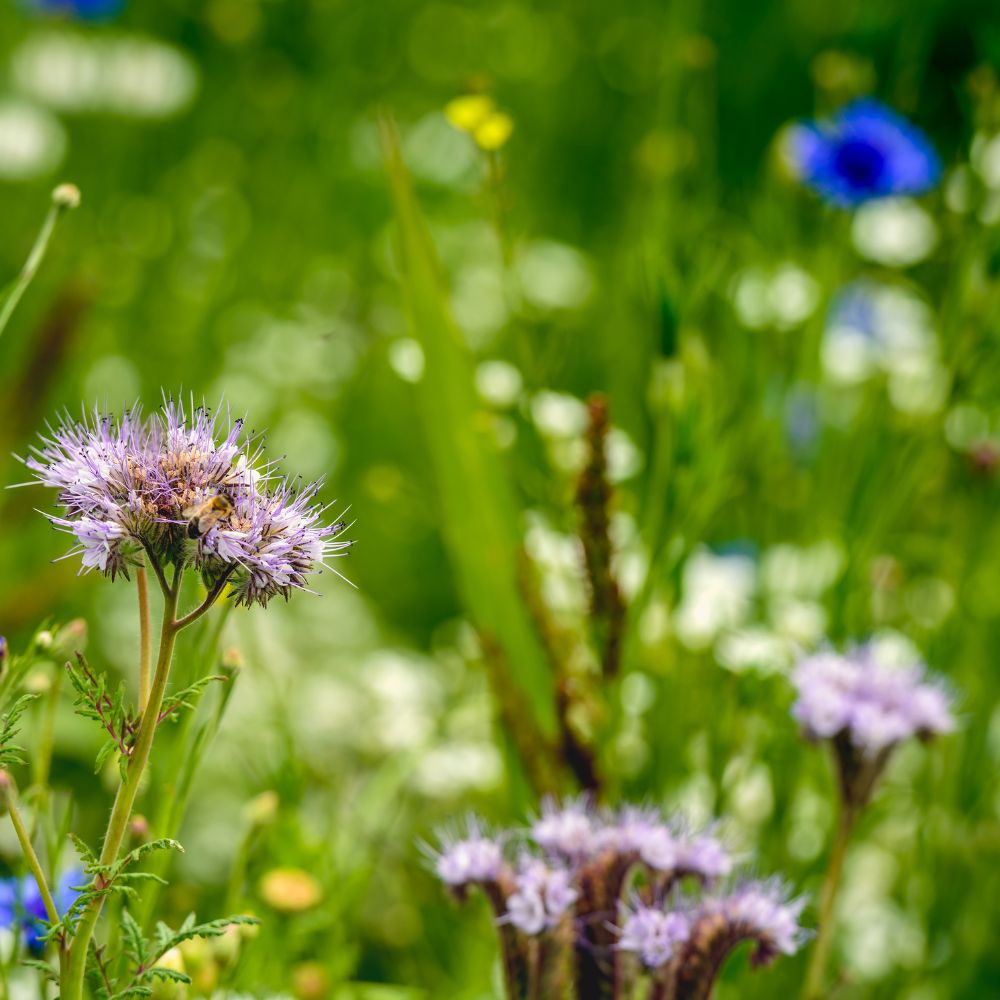 At UNISON, we ensure to adapt the energy project to the surrounding nature. With our initiatives promoting biodiversity, we want our energy projects to create the best conditions in and around the project area, where flora and fauna can unfold.
Read more about our approach here: