The planet's greatest resource
Renewable energy is derived from resources recovering naturally. Examples of renewable energy sources are; solar energy, wind energy, and wave energy. Unlike fossil fuels, we do not run out of renewable energy sources. Renewable energy comes from sustainable sources that are renewed naturally.  
Vedvarende energikilder er en af de mest lovende muligheder for at opfylde vores energibehov på en bæredygtig måde i fremtiden. Dermed kan de være med til at eliminere brugen af fossile brændstoffer, da de er mindre miljøskadelige og kan bidrage til at reducere udledningen af drivhusgasser, som er en af de største årsager til den globale opvarmning. En yderligere fordel ved vedvarende energi er, at det er billigt at producere, da tilgængeligheden er uendelig.

At UNISON, we develop renewable energy projects based on the energy sources solar and wind power.  
Independent of fossil energy
Denmark must be climate neutral by 2050 at the latest, cf. the UN's climate goals. The climate crisis shows us that there is a need for rapid reductions in CO2 emissions. If we want to limit global warming to 1.5 °C, drastic changes are required. It will, among other things necessary to switch energy production from fossil to sustainable energy production. The need for independence from coal, oil, and gas is further underpinned by the latest geopolitical challenges in Europe.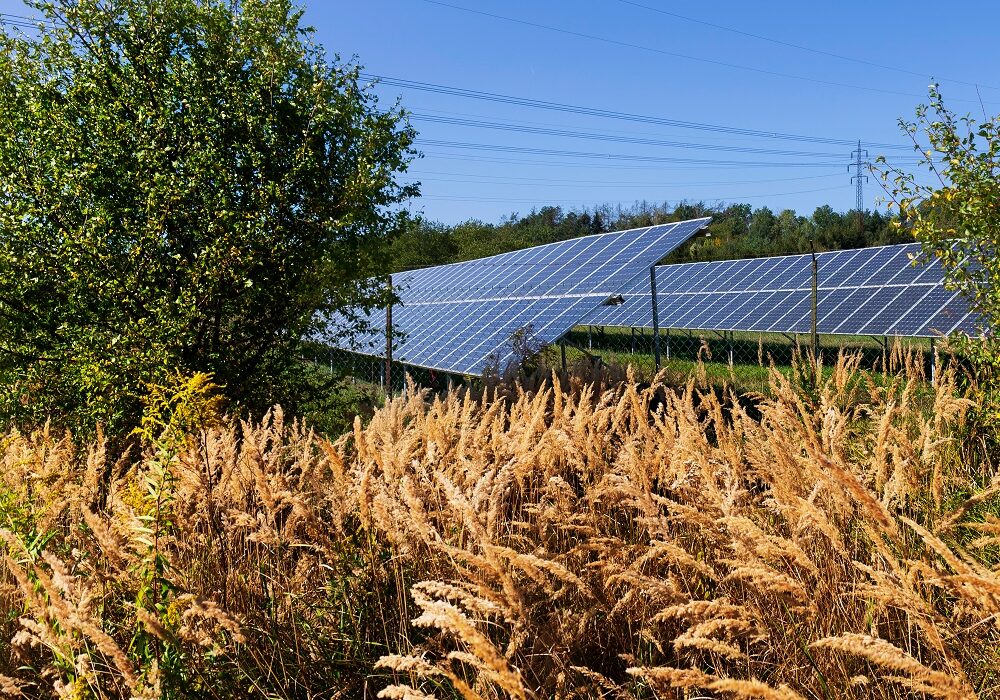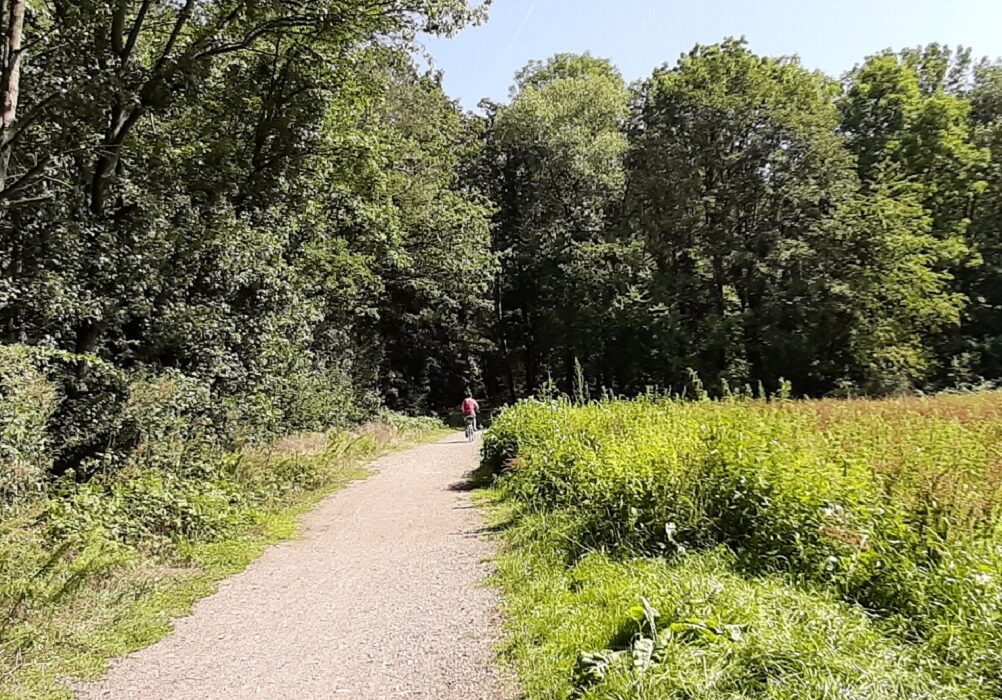 Protect the planet with renewable energy
Verdens efterspørgsel på strøm stiger år for år, ikke mindst fordi vi arbejder henimod en elektrificering af samfundet, som led af den grønne omstilling. Ved anvendelse af sol- og vind til produktion af energi, kan vi imødekomme nutidens forbrugsbehov for energi, uden at gå på kompromis med fremtidige generationers behov. Vedvarende energi skåner kloden og yder et stort bidrag til at bekæmpe den klimakrise, verden står overfor.
Solar energy is renewable energy
Solar energy is one of the most common types of renewable energy. As the name says, generated by the sun. Solar energy can be used to produce electricity, heat, and light. It is a sustainable and environmentally friendly form of energy, as it does not emit harmful greenhouse gases or other forms of pollution.
Solar energy is produced using solar panels that convert sunlight into electricity. Solar panels consist of solar cells. A solar cell is a semiconductor that converts light radiation directly into electricity, using the so-called photoelectric effect.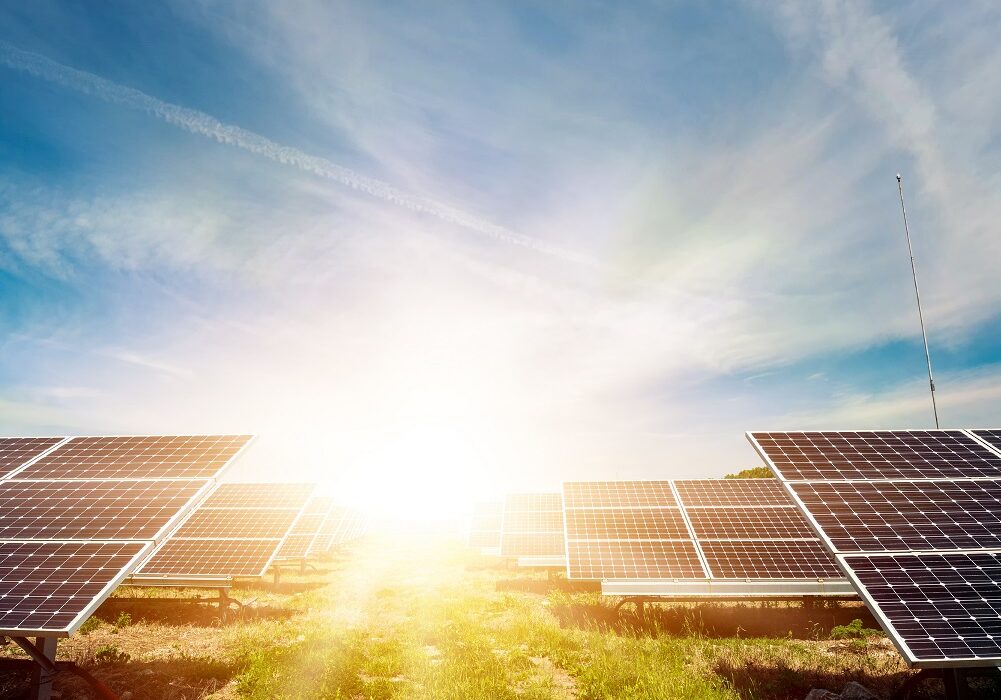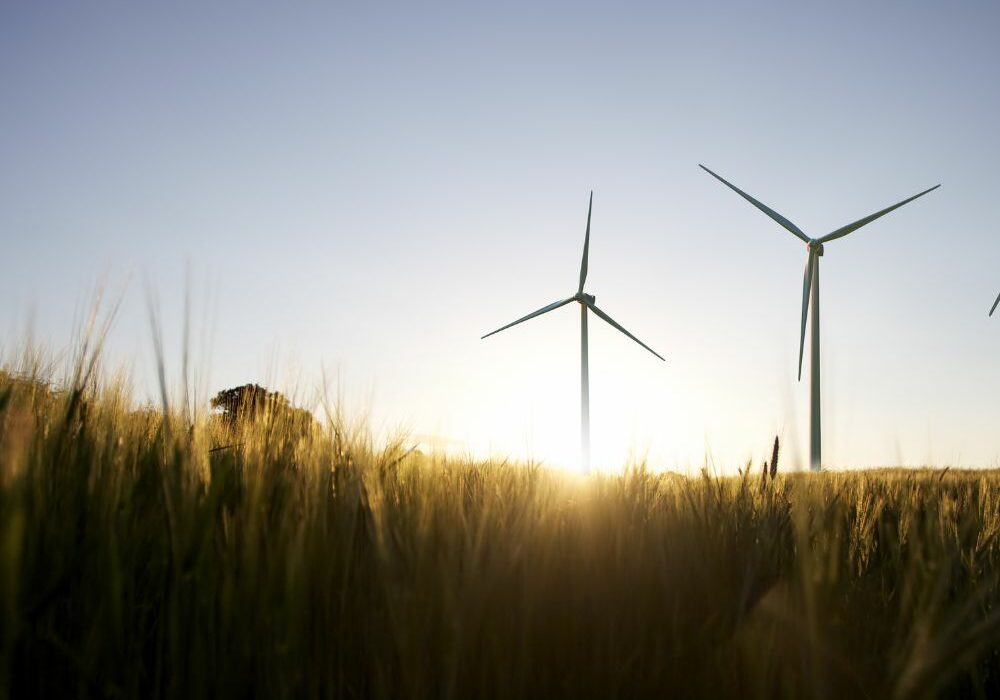 Wind energy is a renewable resource
Wind energy is another type of renewable energy. As the name says generated by wind. This form of energy can be used to produce electricity using wind turbines that convert wind energy into electricity. Wind turbines consist of a rotor with blades that rotate when the wind blows. The rotor is connected to a generator that converts the kinetic energy from the rotor to electricity. 
Wind energy is particularly suitable for producing electricity in areas with a constant and strong wind. Therefore, you often find large wind farms in coastal areas and the highlands.