Become part of Denmark's green future - make a career at UNISON
UNISON wants to ensure a sustainable future for future generations. Our mission is to accelerate the availability of new renewable energy at a competitive price.
Being part of UNISON allows you to join a passionate and dedicated team that every day works on actively contributing to the green transition.
If you want to make a career at UNISON, take a look at our vacancies, or send us an unsolicited application.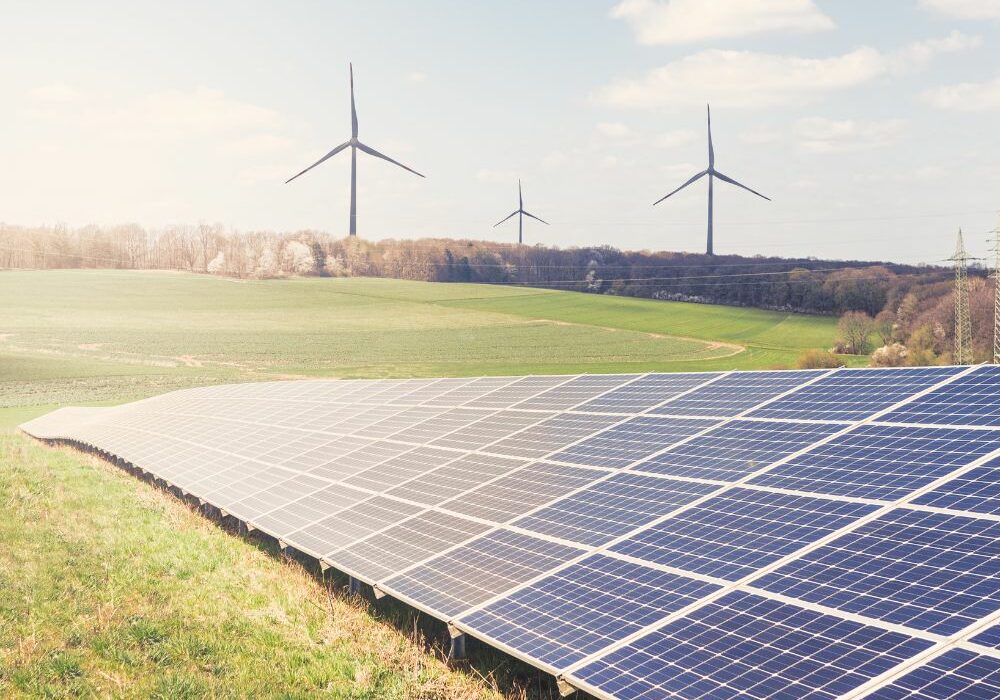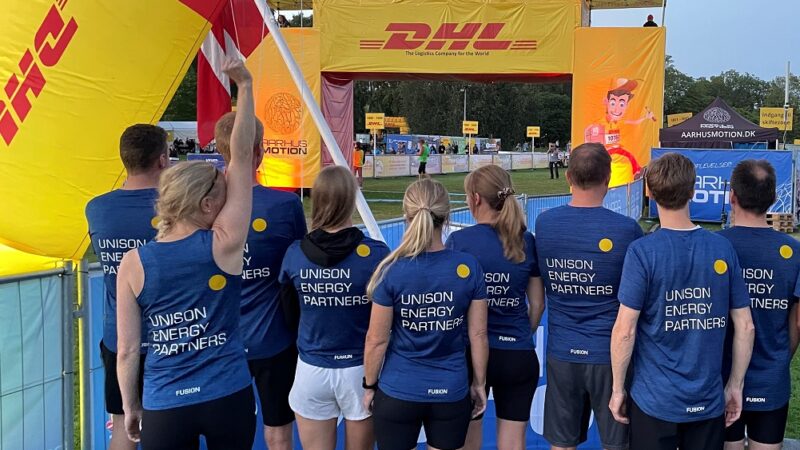 Motivated employees create a strong work culture
As an employee of UNISON, you will experience being involved in a work culture with a high degree of responsibility, flexibility, and a flat organizational structure. Together, we have more than 50 years of experience in renewable energy and are passionate about expanding our competencies within the field. 
In UNISON, we have a close cross-functional collaboration, where everyone contributes to achieving our common goals. This means that you get the opportunity for daily learning, development, and network expansion. 
Start your career with UNISON today
Read more about us and find our vacancies here: