We develop, construct, and operate renewable energy projects
In our opinion, the interest of the local community neighboring a new renewable energy project must be met. Hence, we invite the local community to join our green journey through the possibility of co-ownership of the renewable energy project. We hope this will promote interest in the project and renewable solutions, and at the same time provide an incentive to participate actively in the green transition. Read more about our approach below.
Read more about our approach here:
We strive for a local anchoring of our projects
As part of our business model, we take care of all steps in the process, from development to operation. Our partnership approach aims to create value for all stakeholders involved in a project. Either landowners, local communities, municipalities, PPA customers, or investors. We approach all stakeholders as partners, and we are open to discussing different cooperation models.
We know that energy projects in rural areas often cause concern and uncertainty among local citizens, which we fully understand. Our experience shows us that an energy project can be associated with many myths and misunderstandings. We want to dispel these myths. That is why we start the local dialogue early in the development process. The purpose of the early dialogue is to develop projects in cooperation with the local community. We invite citizens to meetings, visit the neighbors to get an insight into the impact, and have meetings with relevant authorities. In addition, we discuss possibilities and interest in local co-ownership, in the projects.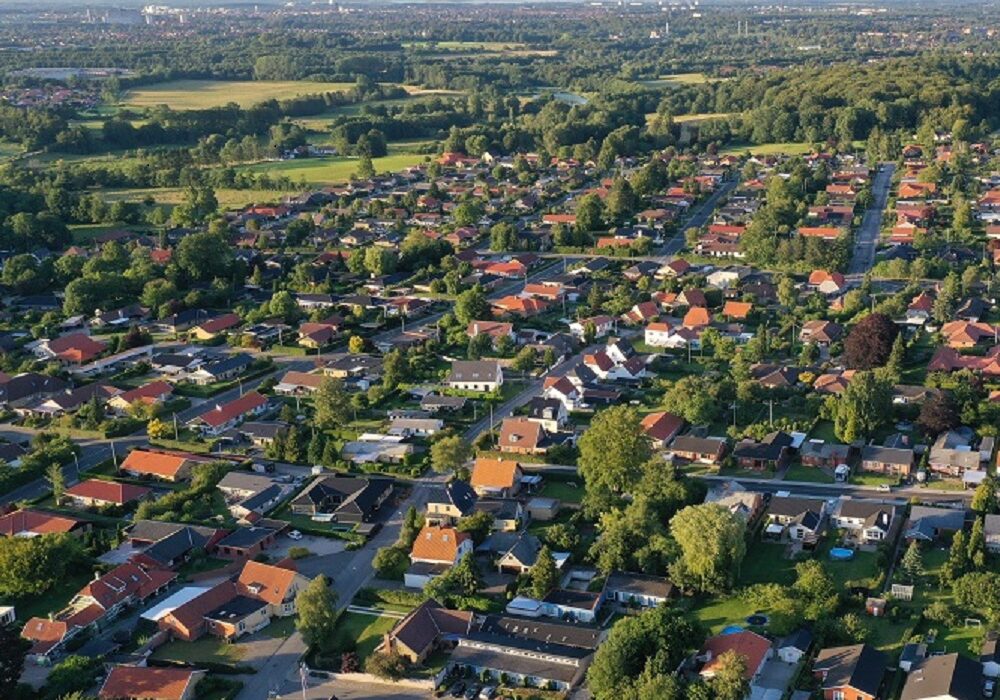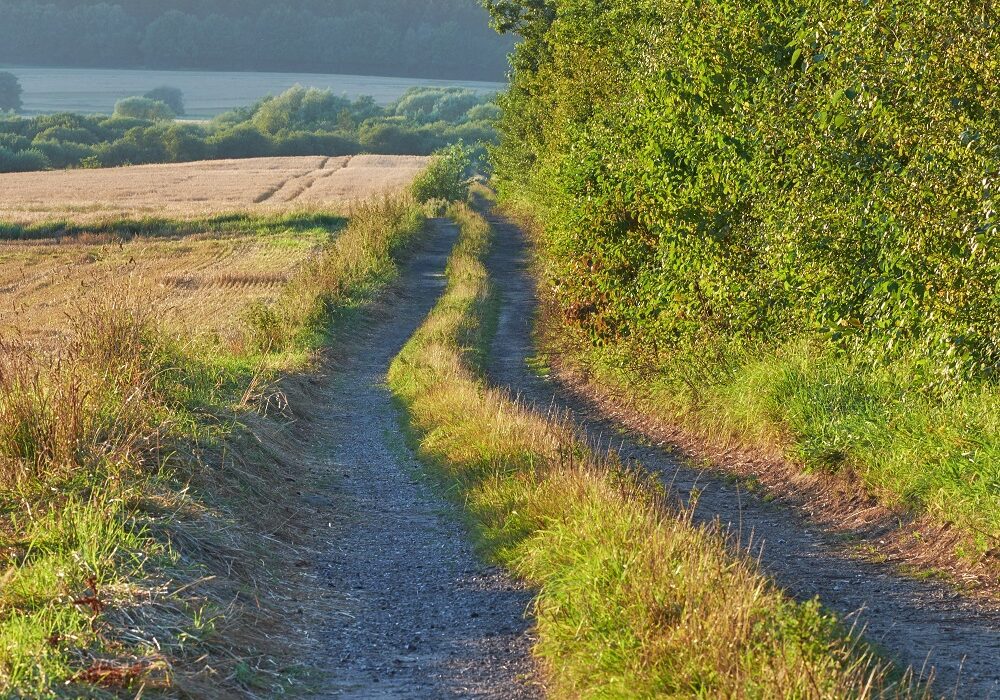 We are considerate of the local landscape
In the process of developing a project area, we are considerate of nature protection, municipal designations, and the neighboring situation. We strive to gather homogeneous areas, preferably near other technical installations and near a transformer station, to reduce the length of the cables.
A fence of bushes and trees will be planted around the project area. The fence will after it is fully grown decrease the visibility of the energy project. The hedge fence will contain local plant sorts and plants in line with the rest of the landscape. Protected areas, such as lakes, bogs, or areas designated for animal protection are kept free of technical installations. In these areas, we aim to utilize opportunities for recreational interests such as orchards, areas planned for the promotion of biodiversity, and areas with tables and benches, giving the local community accessible areas in nature.
Vi lægger stor vægt på fremme af biodiversiteten. Med disse tiltag får energiprojekterne flere funktioner – grøn energiproduktion, fremme af biodiversitet til gavn for flora og fauna samt lokal merværdi.
Supporting the local economy
UNISON provides a subsidy for local purposes, in addition to the statutory pools (VE bonus, Green Pool (Denmark)):
In the development process, we are also investigating the possibility of collaborating with local suppliers. Local suppliers can for example contribute to the establishment and maintenance of the bushes and trees, making up the natural fence. They can contribute to ongoing service, grazing (mechanically or through sheep herding) as well as the establishment of security fences.