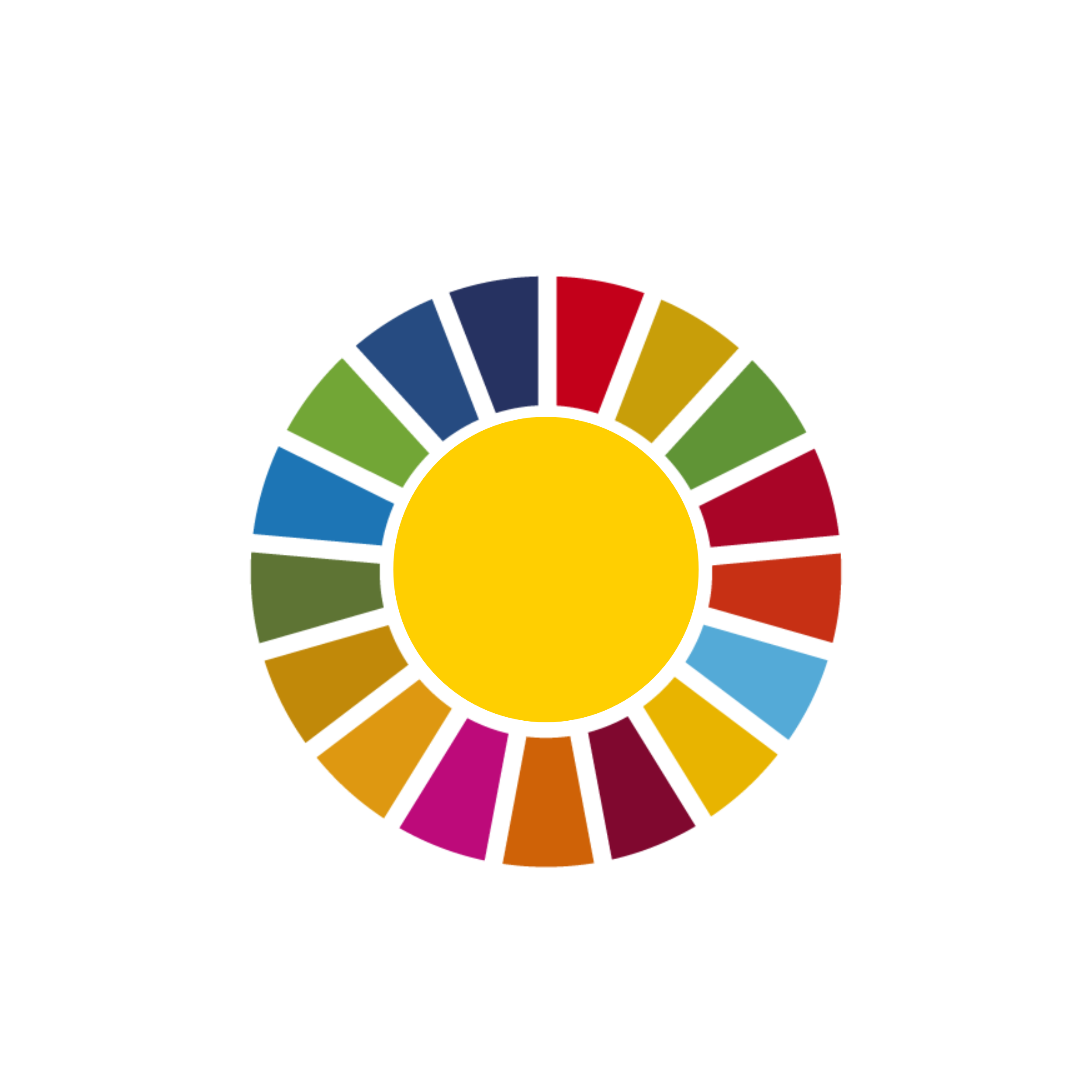 Collaboration is the way to success
UNISON Energy Partners is a Danish company developing, building, and operating renewable energy projects. We want to be the trusted partner in renewable energy, helping companies and society on the way to a green transition.
UNISON was established and is run by a group of experienced renewable energy professionals. Our team consists of dedicated and passionate employees with a deep understanding of the green transition, who work hard every day to realize our vision of creating a greener future in Denmark.

MORE THAN 50 YEARS OF EXPERIENCE WITH RENEWABLE ENERGY
Together, our management team has more than 50 years of experience working with renewable energy. By combining our experience and resources, we want to help other companies and society achieve their sustainability goals. We want to leave a significant mark on the transition to a future where renewable energy production is the norm.
TOGETHER WITH STRONG PARTNERSHIPS
We have entered into a strategic partnership with Palsgaard, a Danish foundation-owned business group that shares our belief in a sustainable future. Palsgaard himself shows the way in the transition to renewable energy. Palsgaard's production became CO2-neutral already in 2018, as the first in their industry. Nevertheless, Palsgaard continues to promote their sustainability agenda, to the benefit of their company and the rest of society. That is why we have entered into a collaboration where UNISON helps Palsgaard build a solar park of approx. 60 MW.