UNISON works for a sustainable green transition
UNISON works to expand the availability of renewable energy. We take our social responsibility seriously and believe that this is a necessity if we as a society want to look into a future with more renewable energy, available at an affordable price.
Based on a sustainable way of thinking, our energy projects will contribute to exploiting renewable energy from the sun and wind, and thus be a sustainable use of the planet's resources. Our measures to promote biodiversity must ensure that we care about restoring and protecting nature. 
At UNISON we want to raise awareness of renewable energy. We will do this by drawing attention to the benefits that renewable energy has for both people and the environment. By sharing our knowledge and experience on how to integrate renewable energy into everyday life, we hope that we can push for the green transition.
Sustainability and social responsibility
Employees with a social responsibility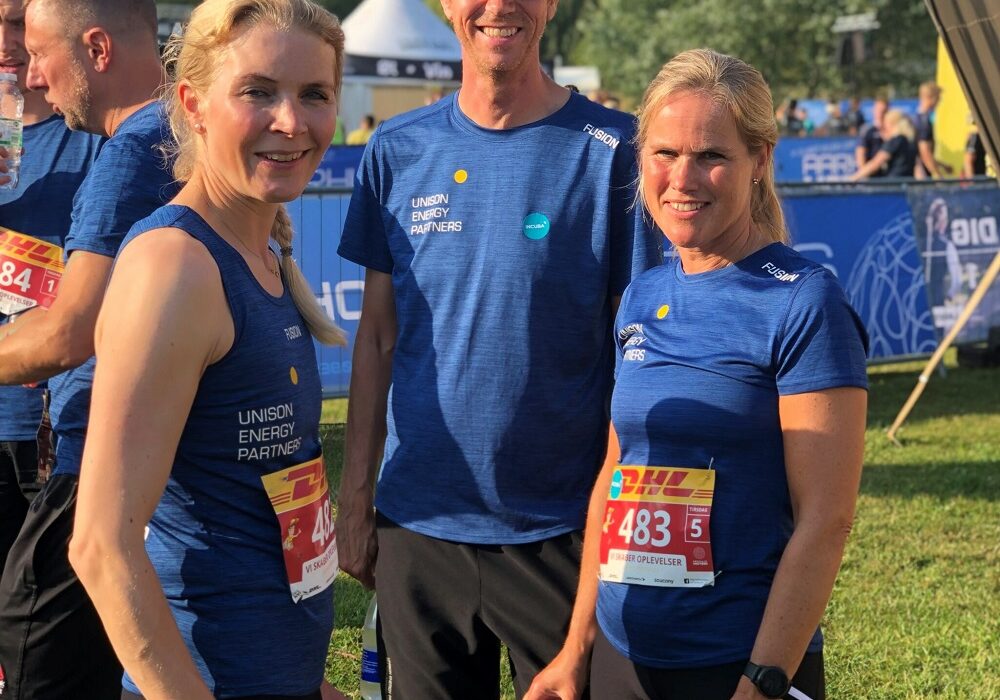 UN's Sustainable Development Goals
We support all UN's 17 global goals, with our main focus on goal number 7 and 13.